News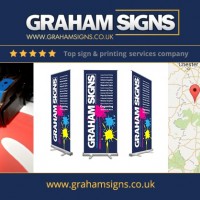 Graham Signs UK boosts local and global online presence with marketing specialist SeoSamba
Worcester, UK - 03/05/2016 - UK's leading local sign and print services company Graham Signs just launched its new website to showcase its original and innovative signage solutions with the help of online marketing specialist SeoSamba, Inc.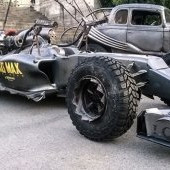 3d Printing
Lotus F1 Team, in co-operation with Warner Bros. Pictures, has created a new F1 racing machine suitable for a post-apocalyptic future...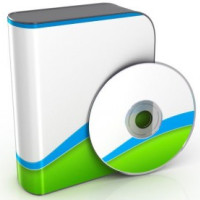 The Fear of Launching Print Software
In software technology, the "when to launch strategy" has evolved over the years. We have gone from a comprehensive approach...